Residential Moving
Commercial Moving
International and overseas Moving
Space Planning
Packaging
Storage
You're moving soon but don't know where to start? Monette Express takes care of moving all your belongings, and avoids you many headaches. Whether in your current city or elsewhere in North America, we can transport all your furniture and personal belongings in complete safety. We coordinate everything from A to Z, because every move is important to us.
Monette Express takes care of everything for you! Call us to book your move!
Time has come to move your company's offices into a new space? Monette Express takes care of everything for you in a turn-key formula. Due to our extensive experience with large private companies, education establishments and government institutions we are the best to carry out your move.
No matter the location, day or time, call our experts to plan your move!
Are you moving from a province or from another country? Monette Express knows that an international or overseas move includes an array of technical specifications and takes care of everything for you.
With our know-how we can help and guide you and make sure that nothing is left behind and avoid you any unpleasant surprises that can happen.
Whether it's a move by truck, by plane or by boat, call one of our specialists!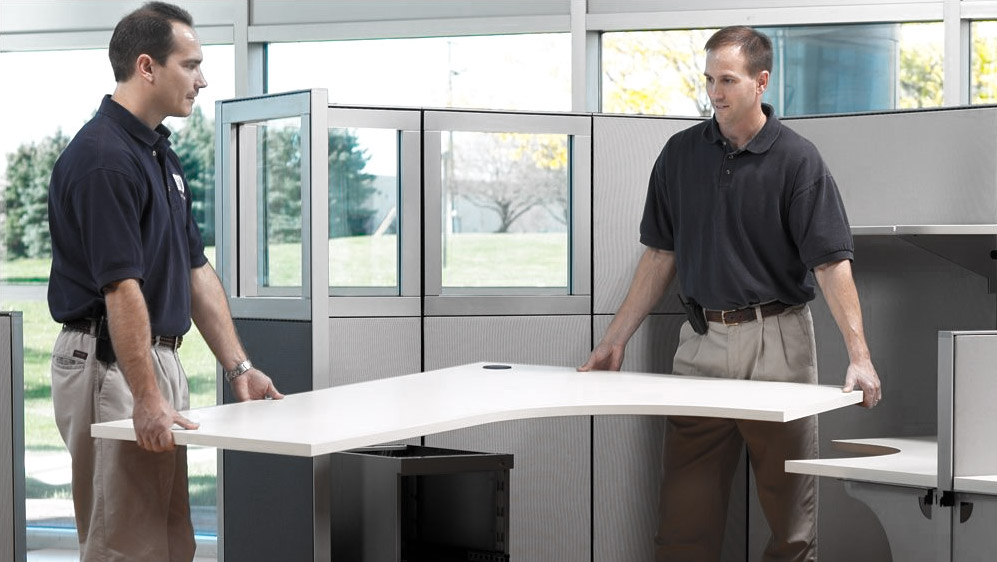 Would you like to have your living spaces refreshed or rethinked? For both home and office, we offer you a strong hand in order to move around all your furniture for you according to your plans and specifications.
Whether for :
Residential space planning
Commercial space planning
Government institutions space planning
Monette Express team is specialized and offers their customers all they need to ensure a fast and perfect service, learn more!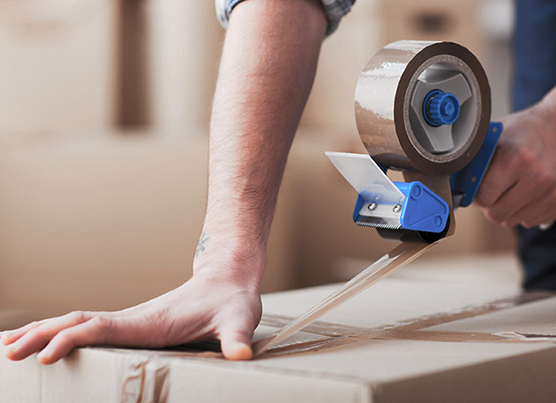 You do not have the time to pack all your belongings before the move day? Good news, we can do it for you. All your personal effects will be treated with the greatest care before being loaded inside our Monette Express trucks. If required, they will be unpacked once they arrive at their destination. We only use safe and quality material. In addition, a special attention is given to fragile items and unprotected furniture!
We also offer packing services to businesses for file archiving! Learn more!
We own in the industrial park Armand-Viau a warehouse of more than 10,000 square feet at your disposal for all your storage needs. Whether it's furniture, personal effects or even archived documents boxes, it's a secured place, heated and protected against fire, theft and vandalism.
In other words, it's a place that meets all the safety and warehousing standards in Quebec so why not store your belongings there?
Top